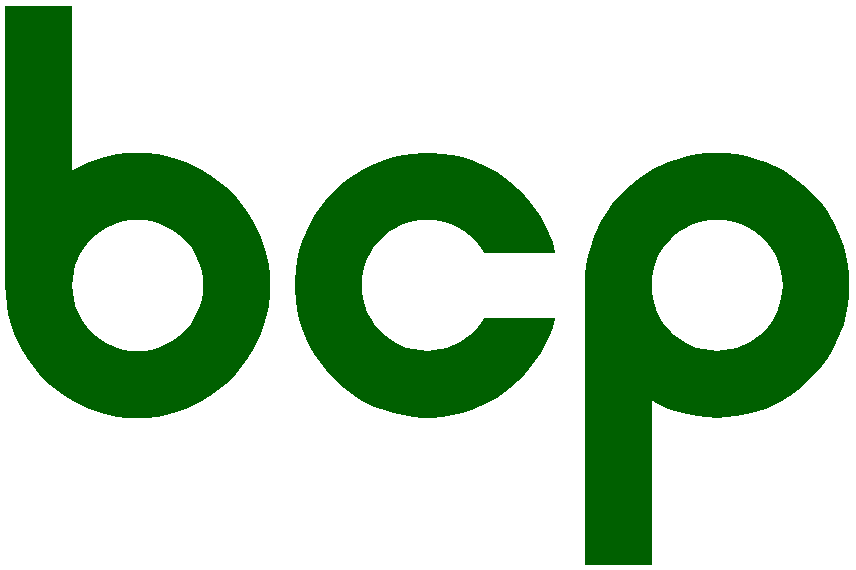 BCP
Berks Cast Parts, Inc.
3144 Marion Street, Laureldale, PA 19605
Phone: 610-929-3225, Fax: 610-929-3166
www.bcpinc.com
Silo Unloading Systems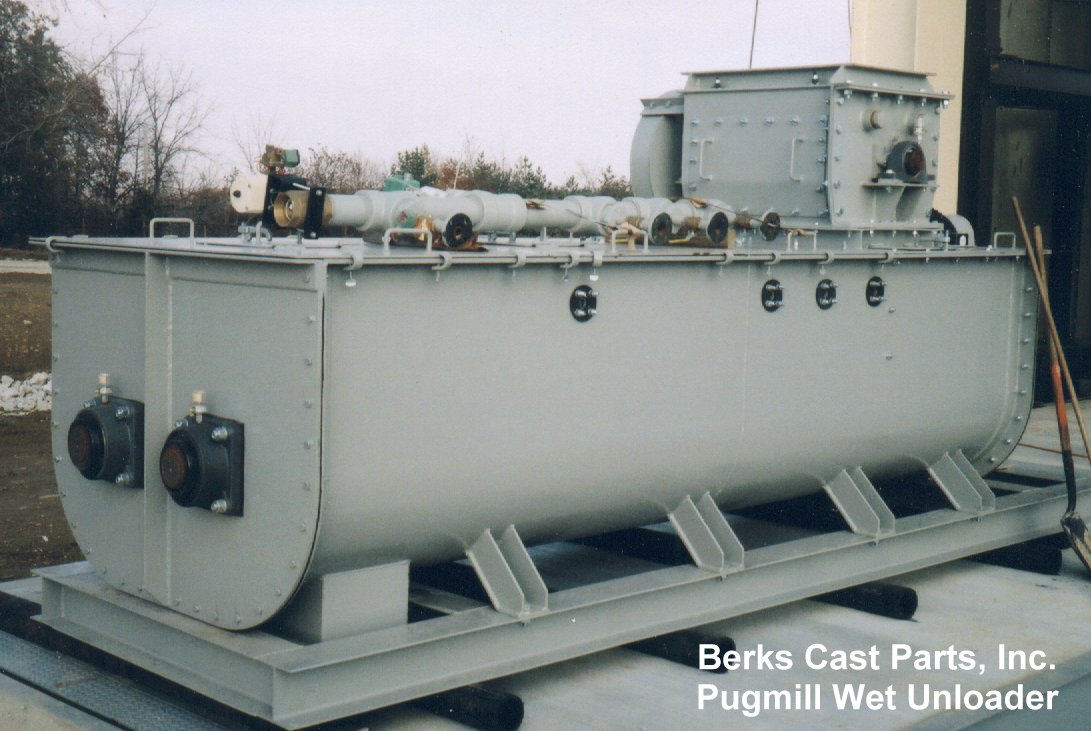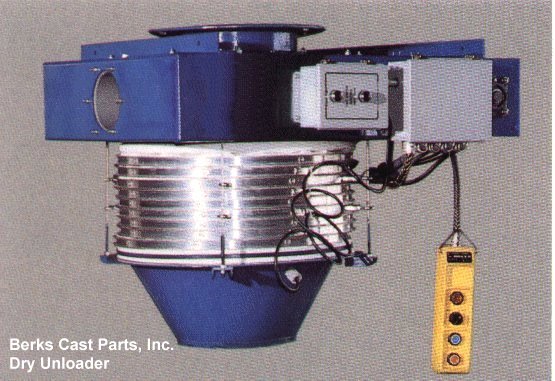 BCP provides silo unloading systems and components for such products as ash, limestone and sand. Silo unloading systems are designed for dry unloading of product into dry bulk handling trucks or wet unloading of product into open top trucks.
Silo unloading systems can be provided for unloading into trucks or railcars.

Contact us with your current need or question. HOME
Copyright © 2002-2006 Berks Cast Parts, Inc. All rights reserved.
Last Revised: 5/30/06