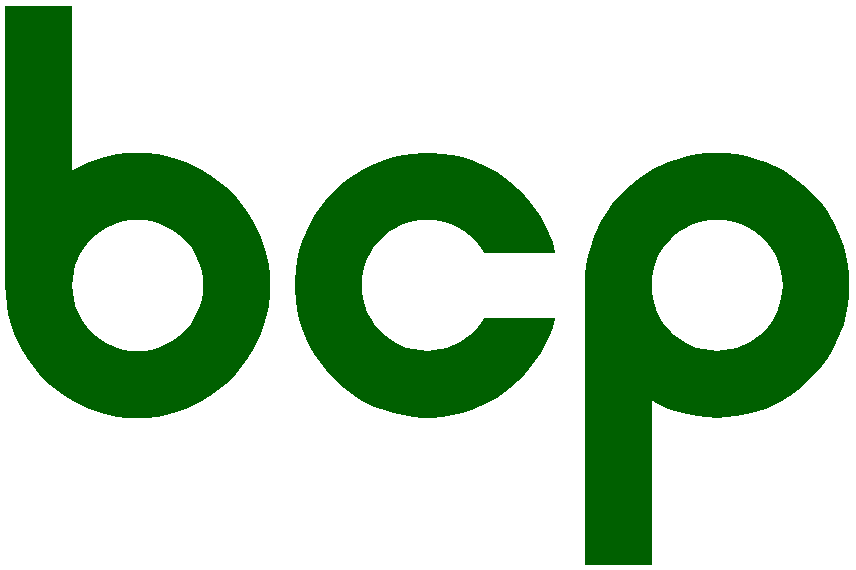 Please note our new address ! BCP
Berks Cast Parts, Inc.
3144 Marion Street, Laureldale, PA 19605
Phone: 610-929-3225, Fax: 610-929-3166
www.bcpinc.com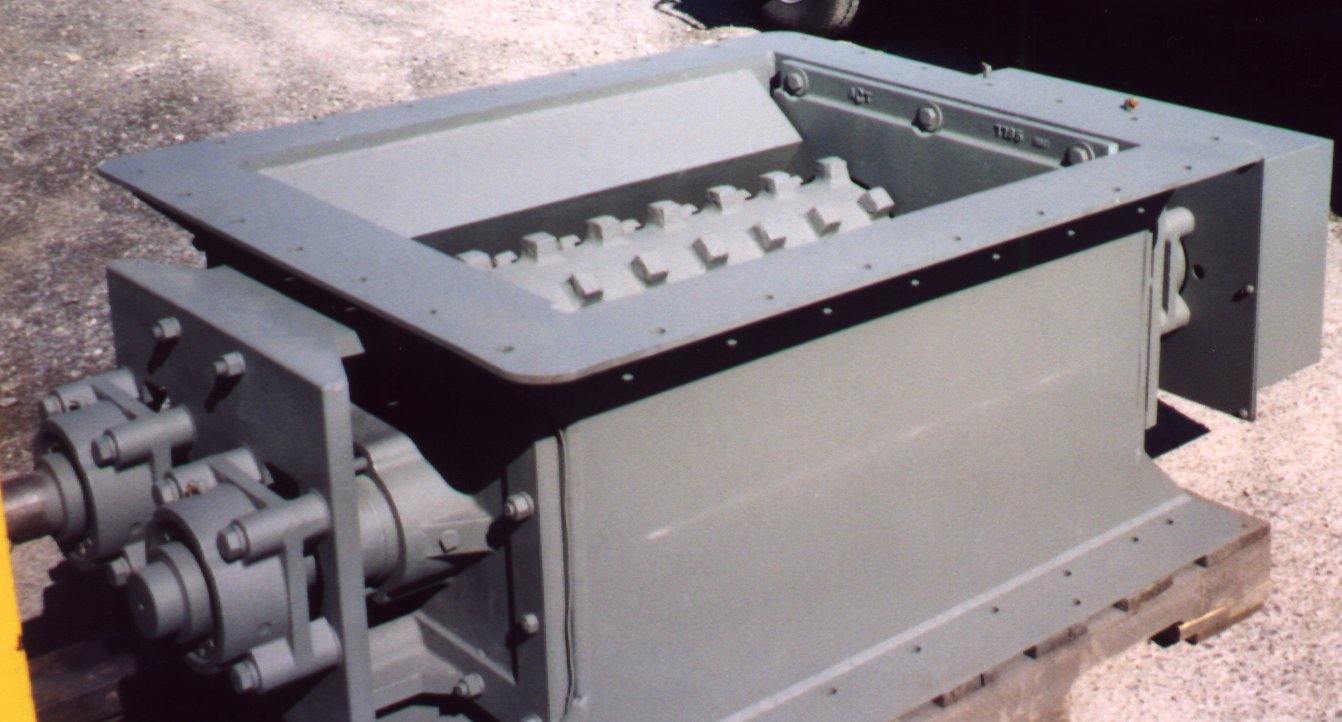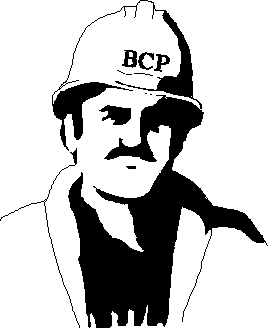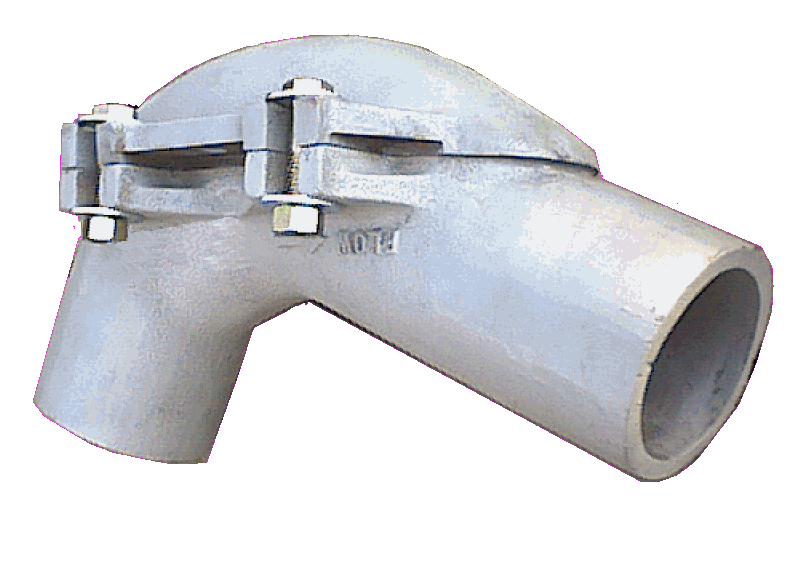 Berks Cast Parts (BCP) is a leading supplier of replacement parts, components and systems for the industrial and power industries.
The intent of this website is to display some of the equipment and services BCP can provide. Please keep us in mind for all your plant outages, expansions and retrofits.


Contact us with your current need or question. HOME
Copyright © 2002-2006 Berks Cast Parts, Inc. All rights reserved.
Last Revised: 5/30/06