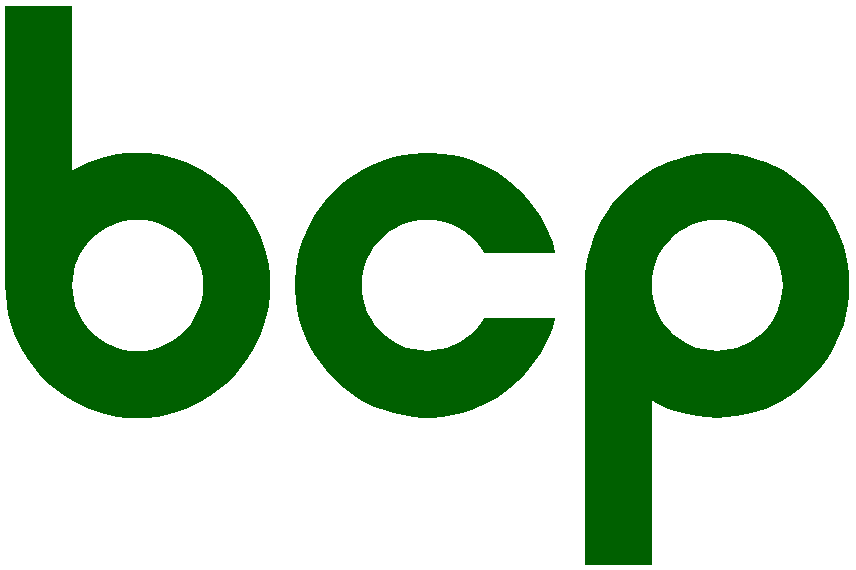 BCP
Berks Cast Parts, Inc.
3144 Marion Street, Laureldale, PA 19605
Phone: 610-929-3225, Fax: 610-929-3166
www.bcpinc.com
Storage Silos and Bins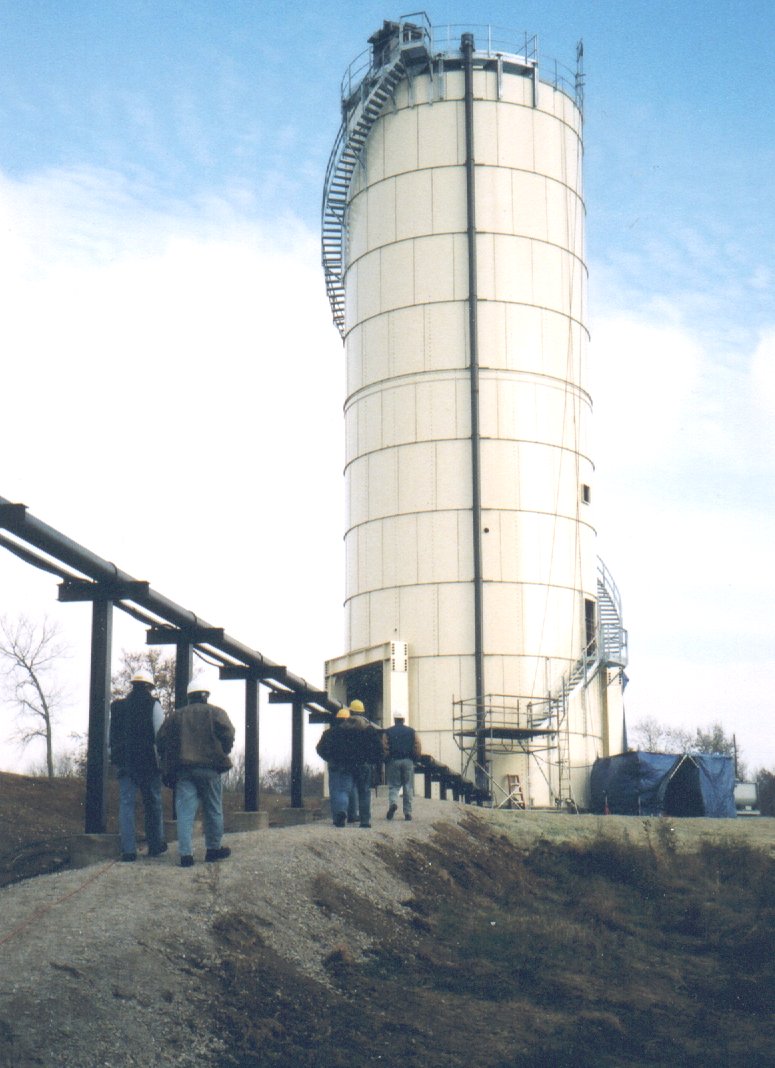 BCP can supply storage bins, tanks and storage silos in conical and flat bottom designs. For large diameter silos field bolted and field welded silos can be provided. For silos and bins that can ship in one piece, shop welded designs can be supplied.
Where the storage silo is not included in our scope, BCP can provide system interface drawings to assure that silo interface is correct and integrated with the full system design requirements.
Contact BCP with your silo storage system needs.


Contact us with your current need or question. HOME
Copyright © 2002-2006 Berks Cast Parts, Inc. All rights reserved.
Last Revised: 5/30/06