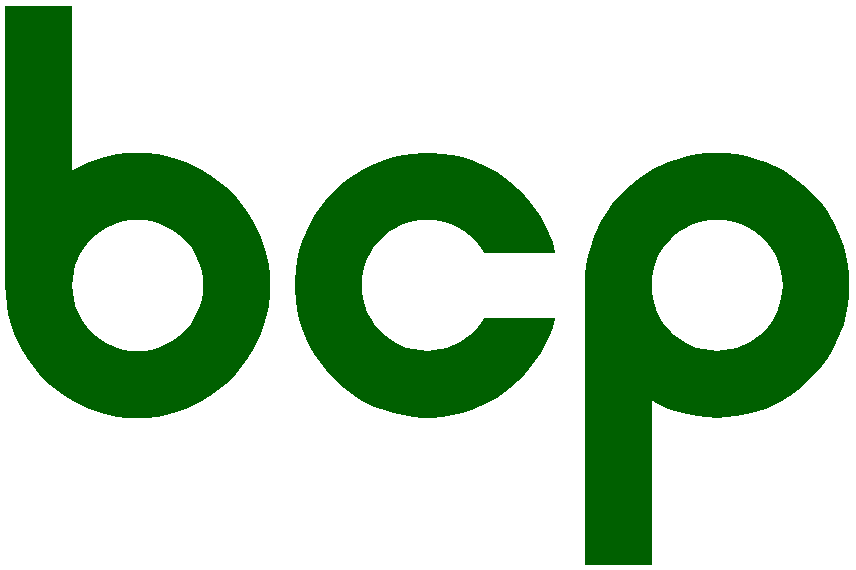 BCP
Berks Cast Parts, Inc.
3144 Marion Street, Laureldale, PA 19605
Phone: 610-929-3225, Fax: 610-929-3166
www.bcpinc.com
Field Service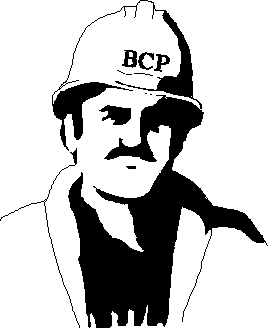 BCP field service group provides full field service support for your plant. BCP can provide electrical and mechanical service representatives to aid with field service for start-up, trouble shooting, erection supervision and training.
Field service can be purchased on a per diem basis. Contact BCP for details.



Contact us with your current need or question. HOME
Copyright © 2002-2006 Berks Cast Parts, Inc. All rights reserved.
Last Revised: 5/30/06