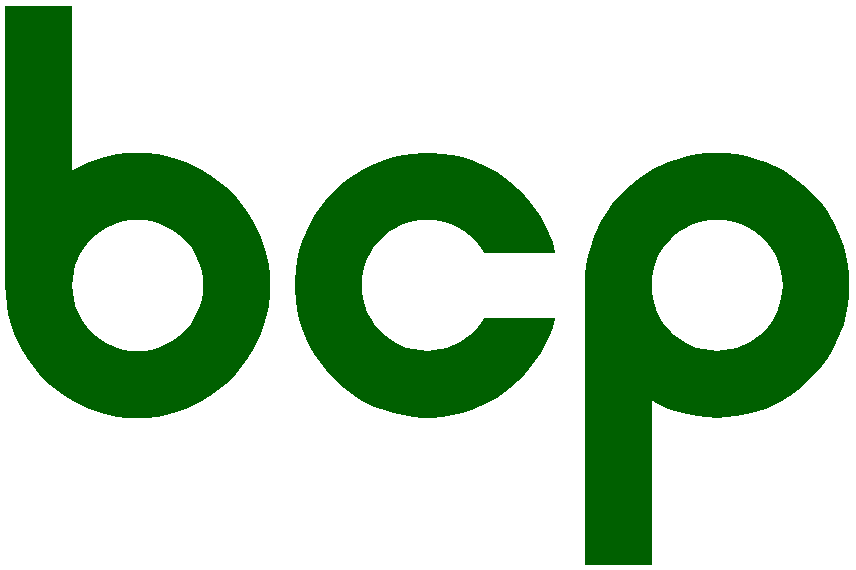 BCP
Berks Cast Parts, Inc.
3144 Marion Street, Laureldale, PA 19605
Phone: 610-929-3225, Fax: 610-929-3166
www.bcpinc.com
Misc. Equipment
BCP provides a complete line of conveying products, parts and rebuild kits to keep your system running. We are constantly adding to our list of OEM replacement parts and new BCP designs. If you have not seen the conveying equipment or part you need, contact us and we will check our inventory.

Water Jets
Ejectors
Nozzles
Venturi
Exausters

Venturi
Throat
Cleaner

Replaceable Wearback Elbows

Integral Wearback Elbows

Conveying Line Elbows

Flanged BCP 600

Conveying Line Elbows

Style-1 to Style-4

Upgrade Kit

for Style-1 Airlock

Deckplate Valves

Inlet Bar Screen
for
Dewatering Bins

Aeration Pads

Aeration Trays

Fluidizing Stones

Fluidizing Media

Ash Intake Valve

and replacement

parts

Knifegate Valves
Manual & Air
Operated

Segregation Valves
Line Isolation Valves
Branch Line Valves
From simple small castings to large equipment assemblies, BCP can find a solution to your replacement part needs.


Contact us with your current need or question. HOME
Copyright © 2002-2006 Berks Cast Parts, Inc. All rights reserved.
Last Revised: 5/30/06