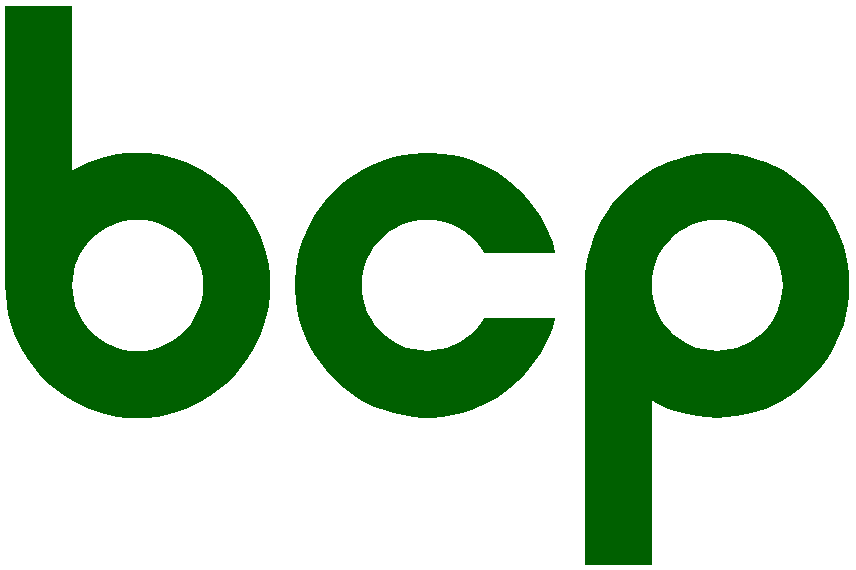 BCP
Berks Cast Parts, Inc.
3144 Marion Street, Laureldale, PA 19605
Phone: 610-929-3225, Fax: 610-929-3166
www.bcpinc.com
Blower Packages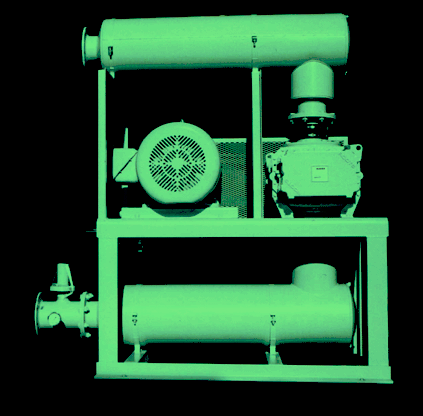 Blower packages are shop assembled units using P.D. blowers and components from leading manufacturers. Both vacuum and pressure units are assembled to your specifications.
Typical blower packages contain the following:
Structural Steel Base
P.D. Blower
V-Belt Drive
Belt Guard
Inlet Silencer
Discharge Silencer
Inlet Filter
Relief Valve
High Pressure Switch
Discharge Check Valve
State your desired airflow and operating pressure (or vacuum) and BCP will provide a quote for a blower package. If you need help in selecting your operating requirements, BCP can assist you.
Accessories such as sound enclosures, prewired instrumentation and motor heaters are available. Special motor requirements are common and expected.

Contact us with your current need or question. HOME
Copyright © 2002-2006 Berks Cast Parts, Inc. All rights reserved.
Last Revised: 5/30/06